The Squeaky Clean Team: professional carpet cleaners in Melbourne
Looking for the best carpet cleaning in Melbourne? Your search stops here!
The Squeaky Clean Team boasts a team of specialists with the knowledge, equipment, and expertise to comprehensively clean carpet, leather and upholstery, remove stains, and restore carpets following water damage or flooding.
It's all about asking the right questions to identify the cause – and as a result, the right solution – to your problem. From pet urine stains to coffee spills, to severe flooding from a burst pipe or overflowing bathtub, each cause of damage requires a unique treatment and solution.We provide deep and thorough cleans that will leave your residential or commercial property looking fresh and rejuvenated with minimal disruption to your day-to-day operations.
What our clients are saying
Discover what our delighted clients have to say about The Squeaky Clean Team carpet steam cleaning, stain removal, and water damage restoration services in Melbourne.
Our valued clients
We have earned a strong reputation for delivering exceptional service to a diverse range of businesses, including real estate agents, charities, medical centres, and more, making us the preferred supplier in the industry. Here are just some of the organisations we work with.
We have successfully worked with many insurance companies, including AAMI, RACV, Com, Elders, Chubb, Terry Scheer, NRMA, QBE, SunCorp, Youi, and Vero. These collaborations demonstrate our commitment to providing top-quality restoration services while maintaining strong relationships with various insurance providers.
Why choose The Squeaky Clean Team for carpet cleaning in Melbourne?
Boasting extensive knowledge and years of experience, we provide superior quality services and transparent pricing. Our goal is to deliver exceptional service every time for homeowners, business owners, renters, landlords, and property managers across Melbourne.
Fully trained and experienced technicians
Our skilled team is equipped with the knowledge and the tools to provide you with the most effective solution possible.
That means asking the right questions to identify the type of stain, understanding the carpet composition, structure, and material, and implementing the right treatment to restore your carpets.
Our highly trained technicians boast reputable accreditations from the Jena Dyco Institute and the Institute of Inspection Cleaning and Restoration.
Advanced technology and machinery
We use the latest machinery to clean your carpets and restore water damage in a timely and efficient manner.
From hydro sensors that help us determine the underlay material to moisture testers for walls, wood, floorboards, and concrete, state-of-the-art technology simply gives us greater insight to help us do a better job!
We also carry a complete range of stain removal formulas, sprays, and treatments that can tackle a range of problems depending on the type of stain, carpet composition, and extent of the damage.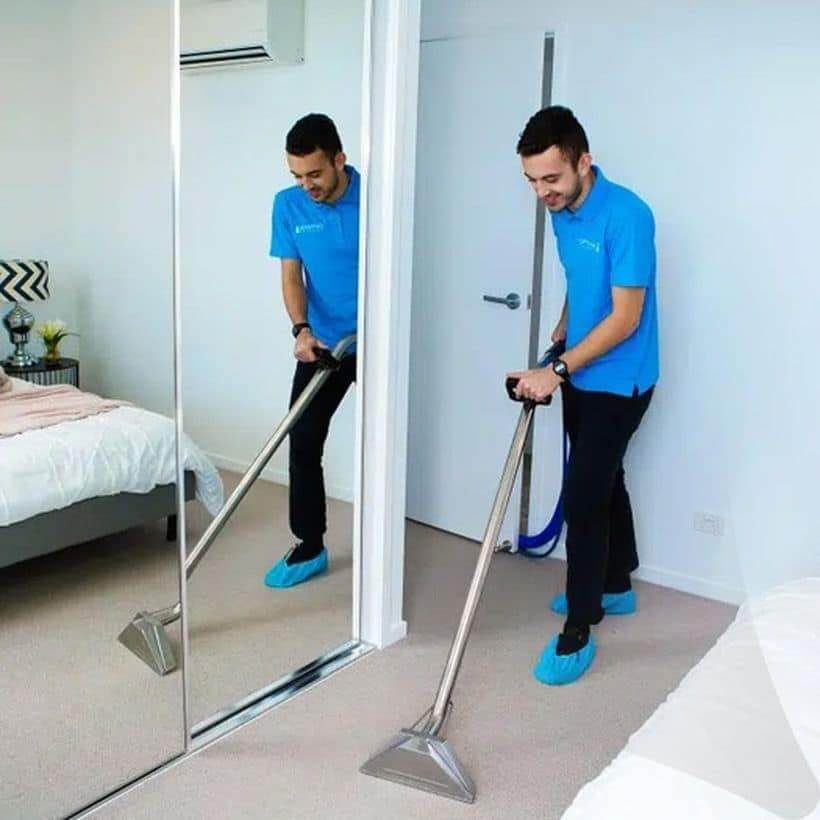 Environmentally friendly practices
Our professional carpet cleaners in Melbourne use environmentally friendly technologies and methods to deliver superior results.
The cleaning products and chemicals we use don't harm the environment, and we dispose of waste safely and responsibly. You can also have peace of mind that our products won't be harmful to children and pets.
24/7/365 emergency services
We can provide same-day water and flood restoration services throughout Melbourne, including metropolitan areas and suburban areas.
We do our best to act quickly, minimise disruptions, and accommodate your specific needs, all while making sure that we offer affordable and competitive prices and effective, outstanding results. We are available 24/7/365 for all your water and flood damage emergencies.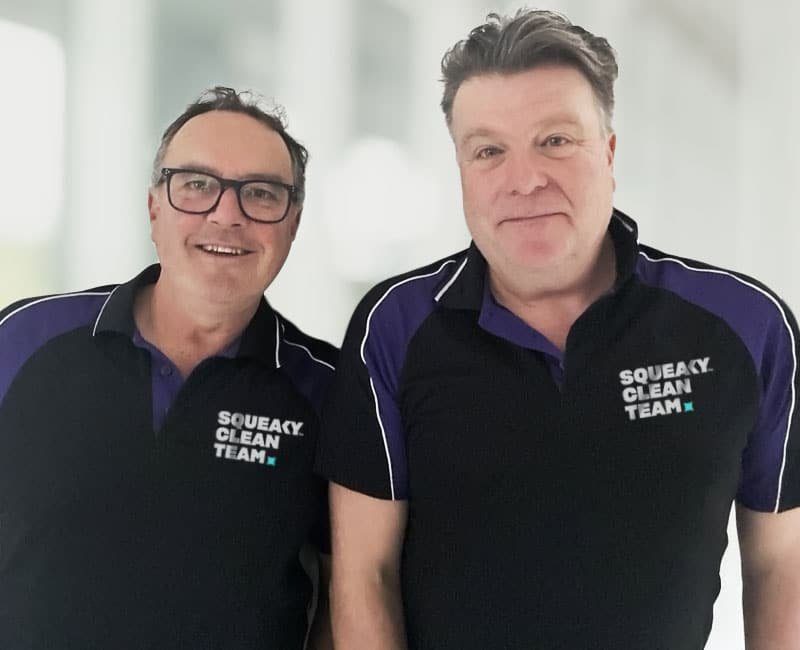 About us
The Squeaky Clean Team is a family-owned business run by Richard and Louise and their skilled team of professionals.
Since 2007, we have become Melbourne's leading provider of carpet and upholstery cleaning, stain removal, and water and flood damage restoration.
When you choose our services, you can be confident that we will efficiently restore your property, exceeding your expectations and ensuring a seamless process with your insurance claim. Our reputation and extensive experience in working with insurance companies make us a reliable partner in restoring your property to its pre-damaged condition.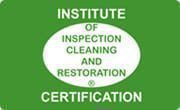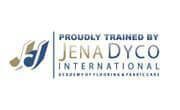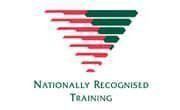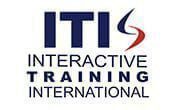 Emergency Water Damage Services
We serve all Melbourne & Mornington Peninsula
Carpet Cleaning Services
We serve most of Melbourne suburbs, some are listed below but check our extensive list here